Grape & Wine Issues Caucus
Nov 15
8:30 am
$80 – $110.00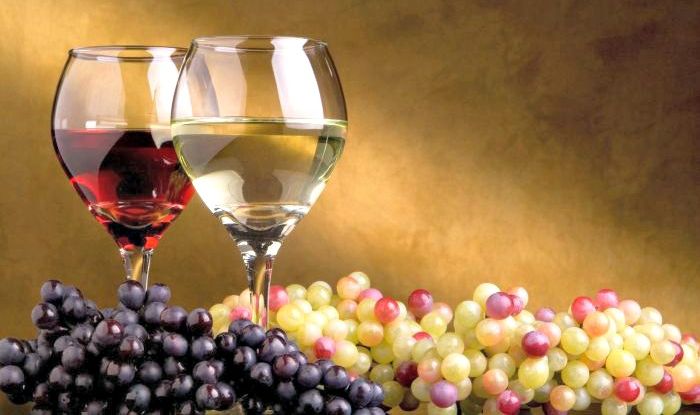 2018 Grape & Wine Issues Caucus: Impacts of Polarized Politics
Learn how polarization in public policy, whether in Olympia or DC, impacts the Washington wine industry. From immigration to the Wastewater General Permit and the Farm Bill to tariffs, you won't want to miss this event!
Join Washington Wine Institute (WWI) and Washington Winegrowers for a day of policy insights to help increase your knowledge and understanding of state and federal issues, ensure legal compliance with specific state and federal regulations, understand your role in advocacy, and learn who to contact with questions or input. This event is appropriate for management and owners of grower and vintner operations as well as affiliated industries.
8:30 AM – 4:00 PM (includes a light breakfast, lunch, and a wine reception)
Early Morning Workshop scheduled for 8:45AM
DTC SHIPPING "HOW TO" WORKSHOP
Larry Cormier, General Manager, Sovos Compliance
Thursday, November 15 | Yakima Fair Grounds, WA
Then, we want to hear from you, too! Share your perspectives on these issues and help shape our 2019 policy positions.
Pre – Registration closes at 5pm on Wednesday November 14th.
Scroll down to purchase tickets.  Please indicate name of all attendees in the comment field if purchasing more than one ticket
AGENDA
8:30 am     Registration opens
8:45 am     DtC shipping "how to" workshop
9:30 am     Registration continues | Light breakfast
10:00 am   Welcome
10:15 am-2:30 pm (Lunch at 12:00 pm)
                 Election results – what do the outcomes mean to the industry?
                 Current policy landscape – what are we preparing for in 2019?
Pesticide work group outcomes
Alcohol tax reform next steps
Immigration legislation and guest worker program status
Outcomes of Farm Bill legislation
Trade policy implications
                 Recent rulemaking outcomes and resources for compliance
2:40 pm    Keynote Address
3:20 pm    Reception
4:00 pm    Safe Journey Home
---
Special Thanks to our 2018 Sponsors:
Presenting Sponsor: Inland Desert Nursery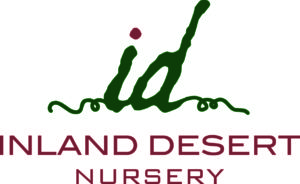 Lunch Sponsor: ShipCompliant by SOVOS                                                               

Reception Sponsor: Moss Adams            

                                               Registration Sponsor: FedEx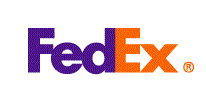 ---
Presented in partnership by the Washington Winegrowers and the Washington Wine Institute