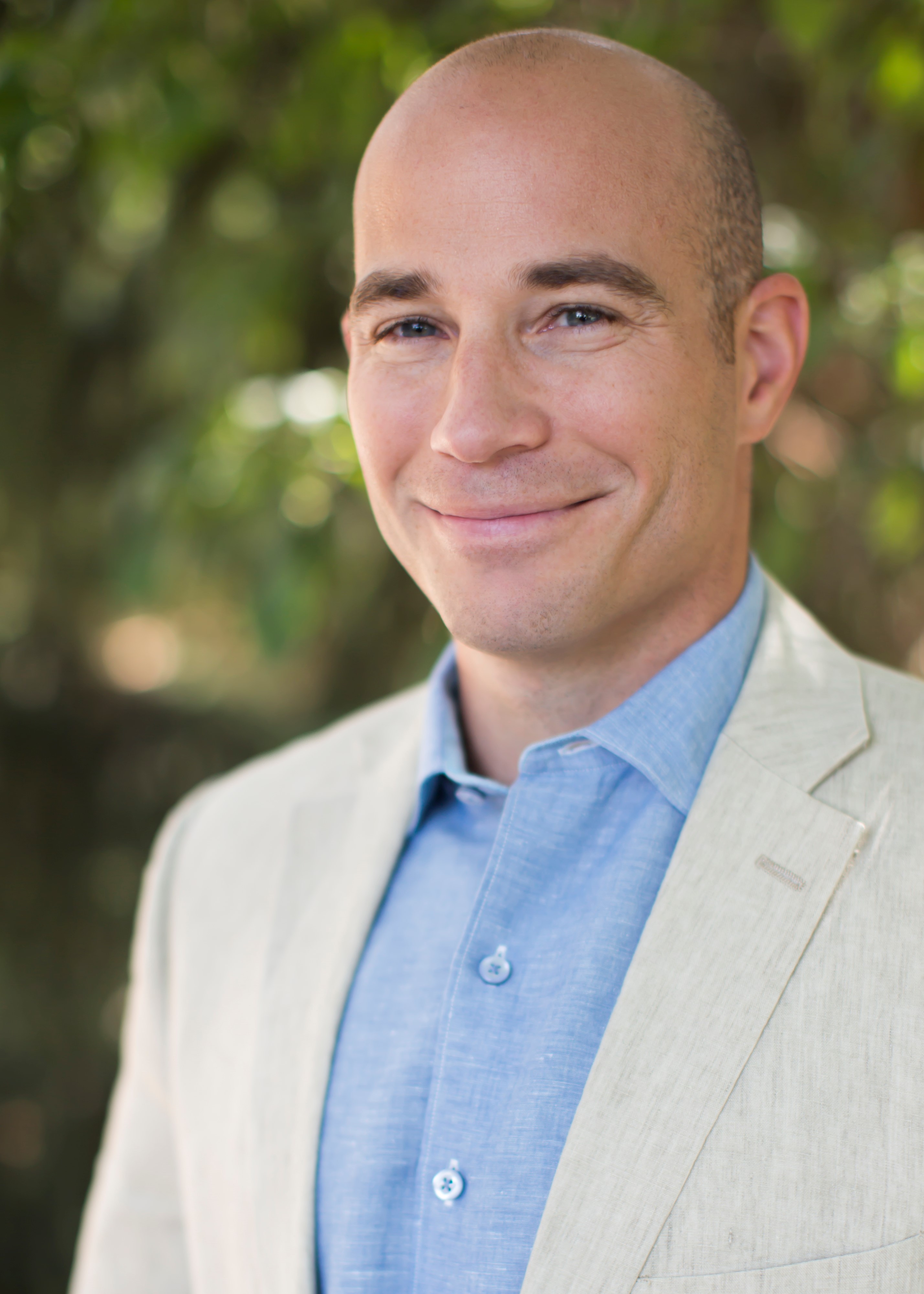 Beau Hickman is the Director of Operations for Figgins Family Wine Estates in Walla Walla.  Prior to moving to Washington, Beau was a Liquor Operations Manager for various municipalities in Minnesota.  He has over fifteen years of experience working within the three-tier distribution and has great passion for the wine industry.  Beau received his Master's in Management from the College of St. Scholastica, and a BA from the University of Minnesota.
Figgins Family Wine Estates
A collection of brands cultivated by the Figgins Family – dedicated to growing, producing, and marketing wine & food of world-class quality, sustainability, and pedigree. Figgins Family Wine Estates brands consist of Leonetti Cellars and Figgins Walla Walla Valley.