WWI has partnered with Gravity Payments
to bring your winery best-in-class credit card processing.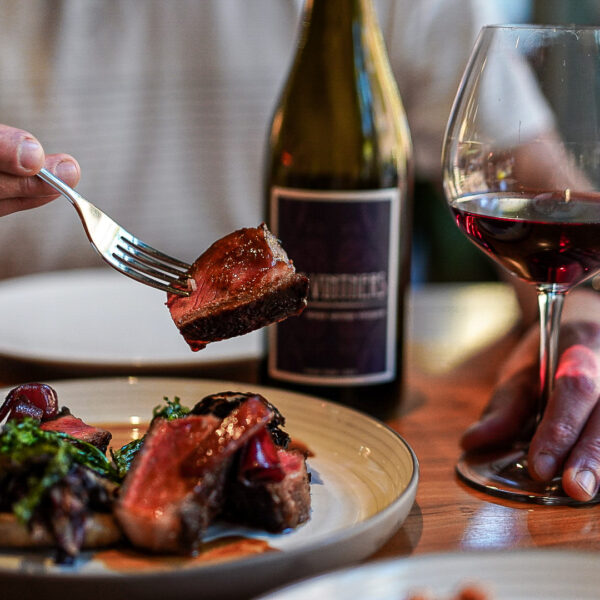 ---
Why Gravity Payments?
We understand wineries want to focus on curating great wines, not payment processing.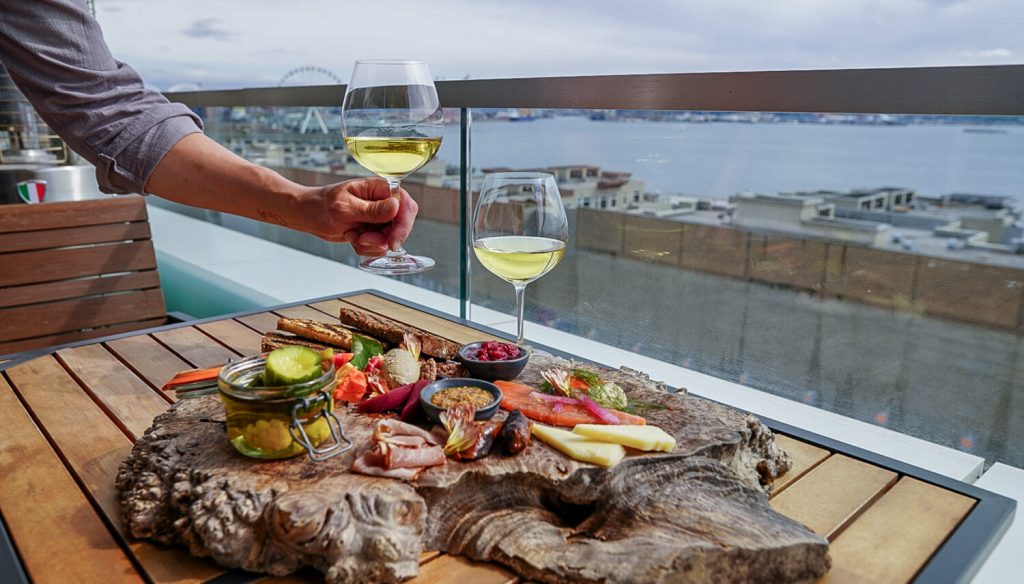 That's why we've partnered with Gravity Payments to bring you only the solutions that meet your business's needs:
We're here to help you take payments in a way that's best for your winery. We do this through:

---
Need to take payments on the go?
Perfect! Gravity handles that too.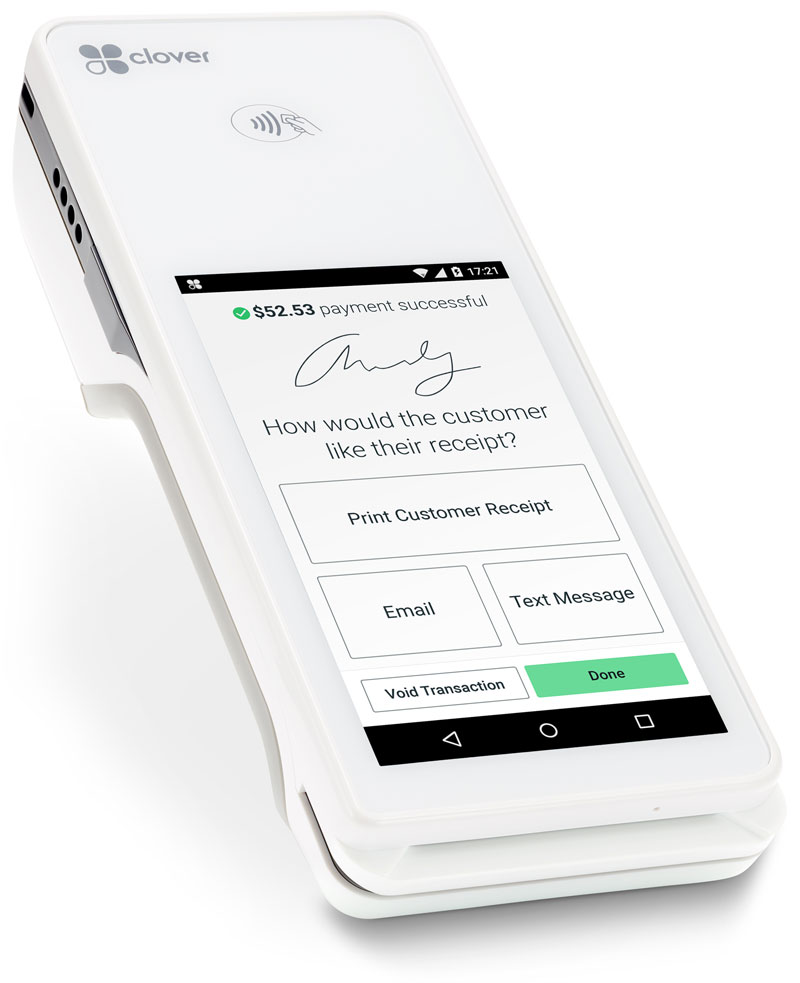 Accept payments anytime, anywhere on a tablet or mobile device with a simple hardware attachment.
---
People and Purpose over Profit
The only way to do business is to serve others, do more for them, and charge less.
We're here to support winery owners and eliminate the stress of taking payments. We do this through our values: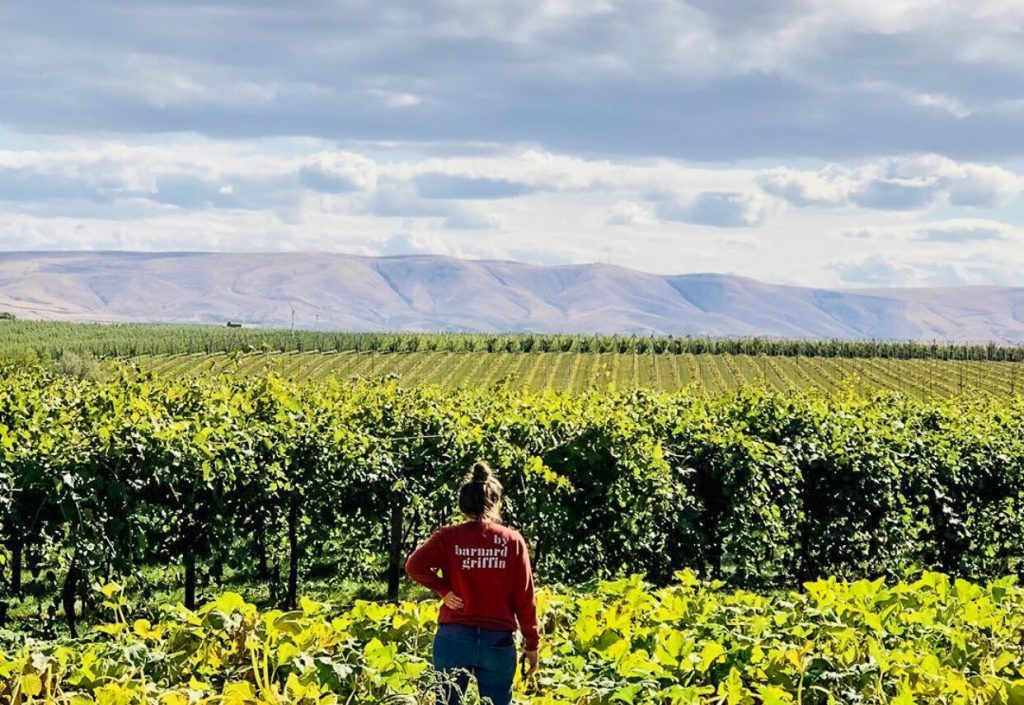 ---
Ready to get started with Gravity Payments?
We'll connect you with one of our specialists, here are a couple ways to get started. Fill out this form or call 866-701-4700, or you can schedule a time for a team member to reach out.