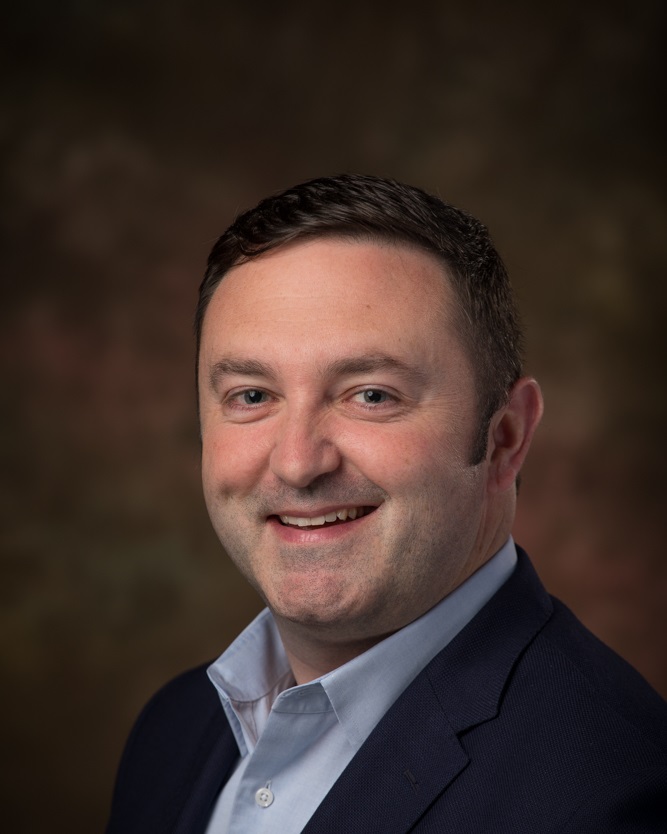 Ryan is Director of Communications for Ste. Michelle Wine Estates. Prior to joining the company, he served for five years as Communications Director for the Washington State Wine Commission. Prior to serving at the Commission, he was Director of Public Affairs in the Seattle office of MWW Group, one of the nation's largest public relations firms. Ryan began his career in public policy, serving as an aide to Congressman Rick Larsen (D-WA) and Governor-Elect Chris Gregoire (D-WA). He holds dual Bachelor's Degrees in Political Science and Economics from Western Washington University and has earned the Advanced (Level 3) Award in Wines and Spirits from the Wine & Spirit Education Trust. He lives in Seattle with his wife and their two children.
Ste. Michelle Wine Estates
Ste. Michelle Wine Estates is the third-largest premium wine company in the U.S. The company, located in Woodinville, has a distinguished history that dates back more than 80 years to 1934. Wines under the Ste. Michelle label were first introduced in 1967, and since that time the company has expanded its vineyard holdings to more than 3,900 acres in Washington, Oregon and California. Today its 'String of Pearls' wine portfolio represents owned or imported brands that demonstrate the producers' unwavering commitment to creating distinctive, high-quality wines from authentic estate vineyards.