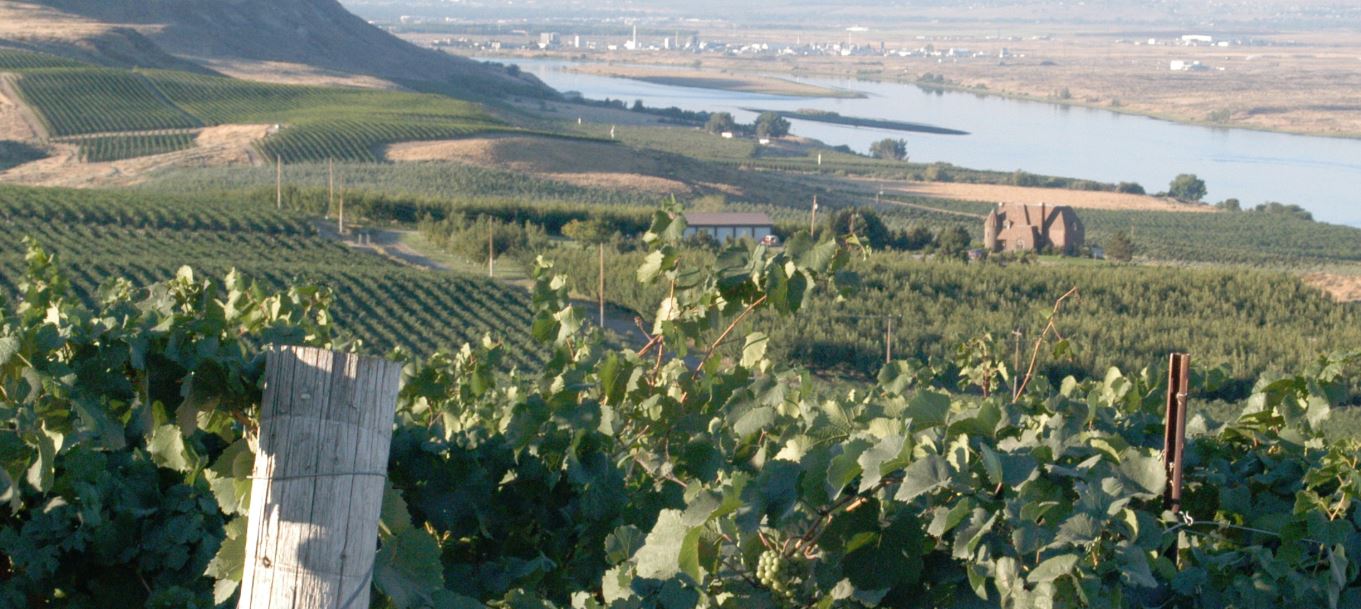 When Sagemoor first purchased land for planting vineyards in 1968, nobody knew for sure which, if any, grape varietals would grow. Also, they didn't know how to grow them. The founders plowed ahead with vision, grit, and not much else. A slew of stumbling blocks nearly killed the dream.
Today, over 40 years and 1,100 acres later, they have five full-production vineyards supplying grapes to northwest wineries both big and boutique. In those five vineyards—Sagemoor, Bacchus, Dionysus, Weinbau, and Gamache— they have a storied history of anecdotes, characters, more than a dozen grape varietals, plus variable soils, weather challenges, and a few, ehhh, quirks.
They know where and how grapes are grown will define the final product. From the founding fathers through today, they have staked their lives and land on the belief that great wine starts in the vineyard.
Source Sagemoor Vineyards